Kim M. Gillen, Esquire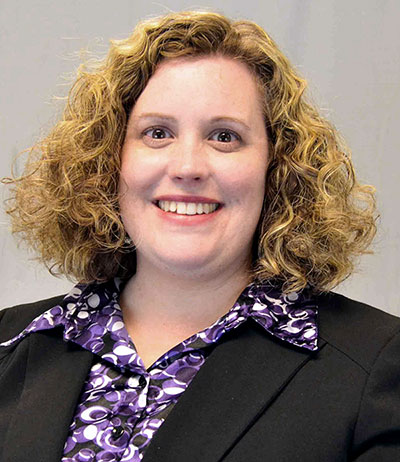 Attorney Kim Gillen received her Juris Doctor degree from Widener University School of Law — Harrisburg Campus in 2007 and was admitted to the Pennsylvania bar the same year. Through many years of practice, she has acquired deep experience in essential legal disciplines, with particular concentrations in family law, estate planning, labor law, landlord/tenant law and contracts. On the criminal side, her caseload includes defense for traffic offenses, misdemeanors, felonies, DUI offenses, and juvenile cases.
She is appointed as Conflicts Counsel in Carbon County for criminal cases and is also a court-appointed arbitrator, having served as chair on arbitration panels. In 2021, she was named the first dependency review Hearing Officer in Carbon County; she continues in this role today.
Attorney Gillen is a member of the Pennsylvania Bar Association and the Carbon County Bar Association, where she has been association secretary since 2015. From 2012 through June 2021, Attorney Gillen was solicitor for the Carbon County Office of Children and Youth Services.
She has served as the Carbon County Bar Association Zone II Delegate to the state bar association. Since 2009, she has been a member of the Carbon County Board of Directors.
A 2000 graduate of Pocono Mountain High School, Kim received her Bachelor of Arts in Political Science with a minor in Sociology from Penn State University in 2004 with honors. At university, she performed with the Penn State Blue Band at Beaver Stadium.
Attorney Gillen was previously on staff at Strubinger Law, P.C. In May 2020 she opened her independent practice. She resides in Lehighton with her husband, Jim, and their two young sons.